Lintech Components is redoubling its efforts to support customers with an international presence with the recent hiring of a 20-year electronic components industry veteran, David Page. Mr. Page has extensive experience supporting international production and optimizing global supply chains, thus enabling Lintech Components to expand its market and to better serve customers based abroad or with international facilities.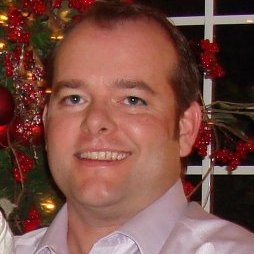 Page, who lived his early years in Holland and Denmark and speaks fluent English, Dutch and French (as well as conversational Spanish) is currently focusing on northern and western Europe and branching out into other territories where his lingual and cultural skills will serve him well. Doing business in other countries requires an understanding of various regulations, current economic environments, and standard business practices and etiquette. Page also possesses the requisite technical skills as far as global sourcing, purchasing, expediting and transporting board-level electronic components in a way that provides superior value and accommodates production requirements and schedules. Email David at davidp@lintechcomponents.com.
"Bringing David on is a natural extension of our efforts to expand our global presence and better support our customers wherever they do business," noted Lintech Sales & Strategic Business Manager Dan Semon. "He will help us navigate the complexities of the international secondary component market and to provide the same level of service abroad for which Lintech is known for stateside."
A year ago, Lintech Components announced a new distribution agreement with Israel-based Aviv PCB & Technologies, a division of Fineline Global, which has enabled the company to make inroads into the Middle Eastern market. Lintech Components is ITAR registered by the U.S. government to export defense-related components internationally and has sold into over forty countries to date.